Marketing
The sale of a property is something very special and requires a highly qualified team of real-estate professionals with worldwide presence and knowledge of the local market. Whether local, national or worldwide, our team has the strategic know-how to ensure that our expertise works optimally for you and your property. With our worldwide platforms and highly regarded Partners, we ensure the necessary reach for the successful sale of your property.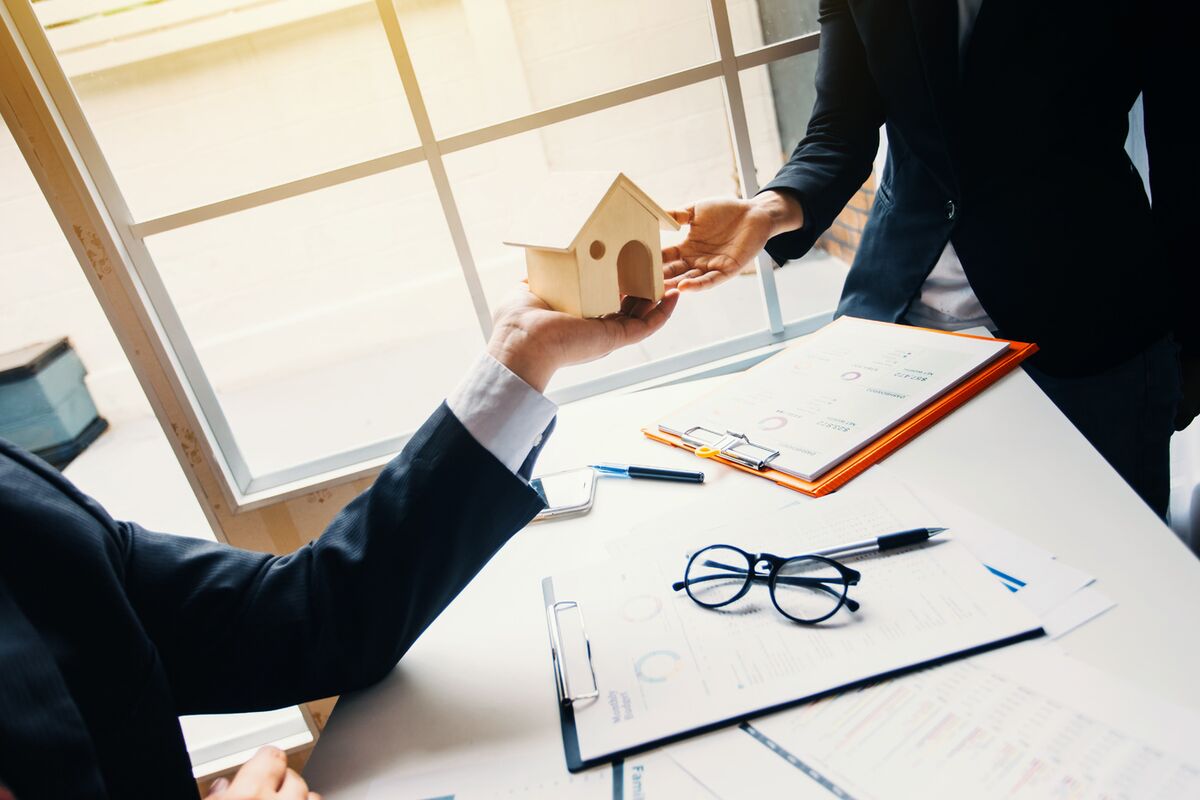 The image of the Sotheby's International Realty's ® brand is the personification of quality, competence and trustworthiness. This combination provides you and your property with a decisive advantage on the hidden and open market.

Internationally relevant real estate offerings are also presented in high quality, multilingual exposé brochures and advertised throughout Sotheby's International Realty worldwide network including their auction houses.

Through Sothebysrealty.com, millions of visitors immerse themselves in a vast collection of vibrant and quality-assured real estate photographs and videos in search of their dream property. Sothebysrealty.com reaches more affluent visitors and receives more requests than any other luxury real estate website.