Sotheby's International Realty®
In a spirit of innovation, an exceptional real estate company was founded in 1976, born from the same passion that is characteristic of the auction house.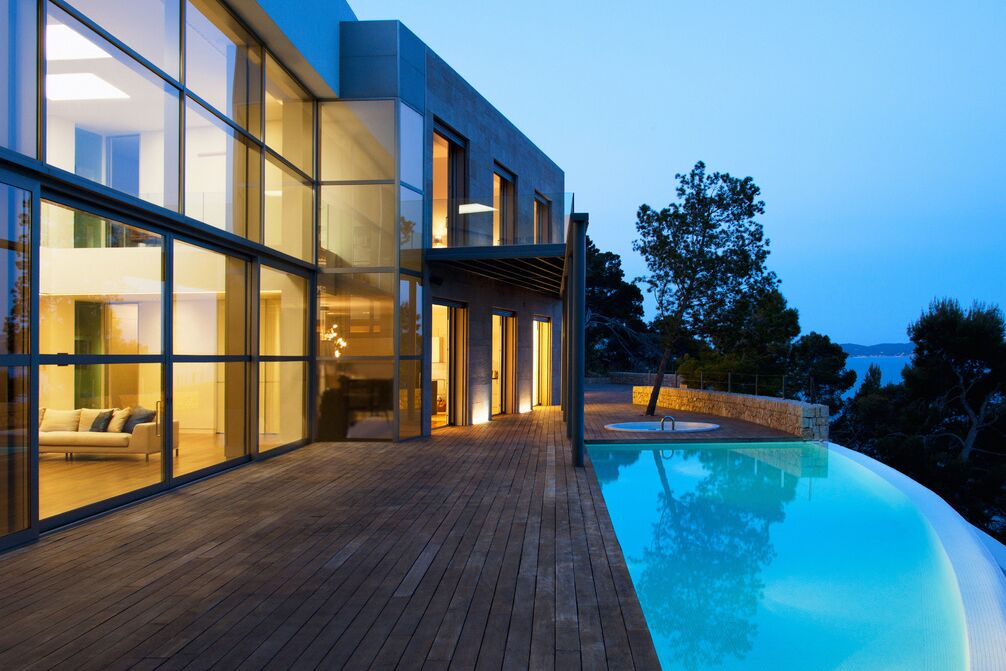 Through the possibility of cooperation between the two companies, we are able to offer a unique and exclusive experience to a select and influential audience through exclusive marketing channels.
In the global markets we serve, this is an essential distinguishing feature of the Sotheby's brand.

The Sotheby's International Realty® brand strives to deliver excellence with unwavering commitment to all our customers. Whether you are buying or selling, Sotheby's International Realty partners have the marketing tools to bring together buyers and sellers from around the world to market any property with the same care and personal touch.

With over 24,000 independent real estate specialists in nearly 1000 offices across 75 countries and regions, members of our network have the innovation and reach to present real estate properties in a unique way.

Sotheby's International Realty's network works exclusively for the individual needs of our clients and offers the utmost discretion in helping you market and sell your property.

The brand's prestige not only creates access to exceptional properties, but also to exceptional people.