The name Sotheby's has stood for the highest standards since the venerable auction house was founded in 1744. With values such as tradition, consistency and exclusivity, a global brand has been built that is characterized by a deeply anchored promiseof service. A promise that goes beyond the art market and lives on in the real estate company Sotheby's International Realty and the agency Zurich Sotheby's International Realty. Since October 2018, we have been welcoming our clients at the prestigious Rennweg 35 in the heart of Zurich, where the tradition of the city on the Limmat merges with the financial center on Paradeplatz.

Whether you are the owner of a stately villa, a detached house with charm or a modern flat with vision, we offer qualified expertise with tailored sales and marketing measures as well as discreet off-market marketing and draw on a unique networkof 1,000 offices in over 75 countries as well as an extensive pool of first-class clients all over the world.
---


In the spirit of innovation, an exceptional real estate company was founded in 1976, born from the same passion that is inherent in the auction house.
million visits on sothebysrealty.com
By enabling the two companies to work together we are able to provide a unique and exclusive experience to a select and influential audience through exclusive marketing channels. In the global markets we serve, this is a key differentiator for Sotheby's.

The Sotheby's International Realty® brand is committed to delivering excellence with unwavering dedication to all of our clients. Whether you are buying or selling, Sotheby's International Realty partners have marketing tools to bring together buyers and sellers from around the world, marketing each property with the same level of care and personalization.
With over 24,000 independent real estate specialists in nearly 1,000 offices spread across 75 countries and regions, members of our network have innovation and the reach needed to present real estate properties in unique ways.

The Sotheby's International Realty network exclusively serves the individual needs of our clients and offers the utmost discretion in helping you market and sell your property.

The prestige of the brand creates access not only to exceptional properties, but also to exceptional people.
---


Sotheby's is a pioneering global auctionhouse that offers a prestigious clientele the opportunity to acquire rare and exceptional treasures at auction, in retail stores or through private sales. Sotheby's has a worldwide network of 90 offices in 40 countries.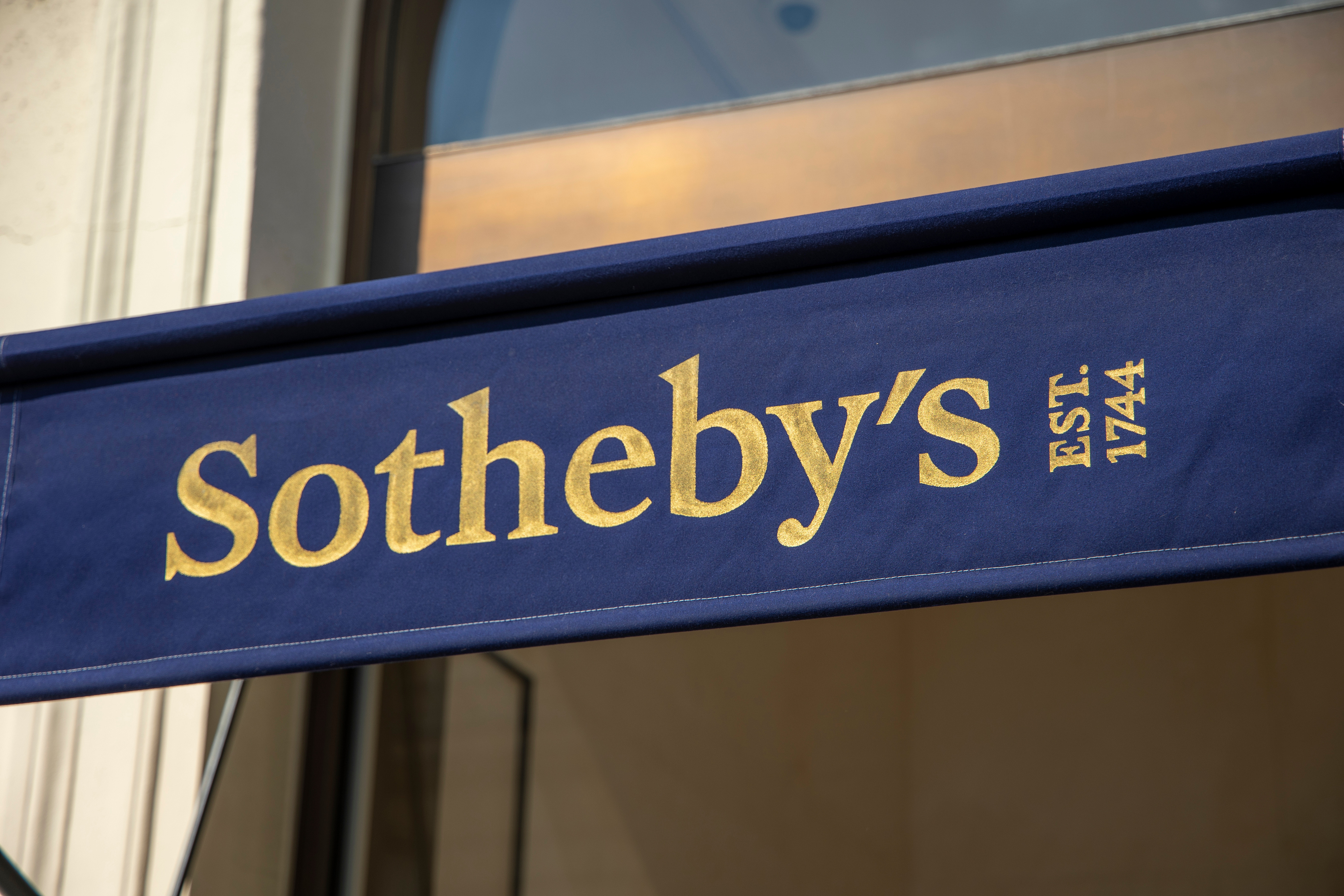 Founded in 1744, Sotheby's is the world's largest, most trusted and dynamic marketplace for art and luxury. We enable our international community of collectors and connoisseurs to discover, acquire, finance and consign art and rare objects.

Our reputation as a trusted and authentic company is supported by our unparalleled global network of specialists from 40 countries and 44 departments, including contemporary art, modern and impressionist art, old masters, Chinese artworks, jewelry, watches, wine and spirits, and interior design.

Guided by our forward-thinking spirit of innovation, we host more than 600 auctions annually, offering a cross-category selection of objects for immediate purchase through digital and physical shopping experiences, as well as private sales.

Today, Sotheby's conducts auctions in eight locations, including New York, London, Hong Kong and Paris. Collectors have access to Sotheby's Financial Services – a company specialized in the financing of art objects. Other retail divisions also include Sotheby's Diamonds and Sotheby's Wine.
---